Sebastopol

Homes For Sale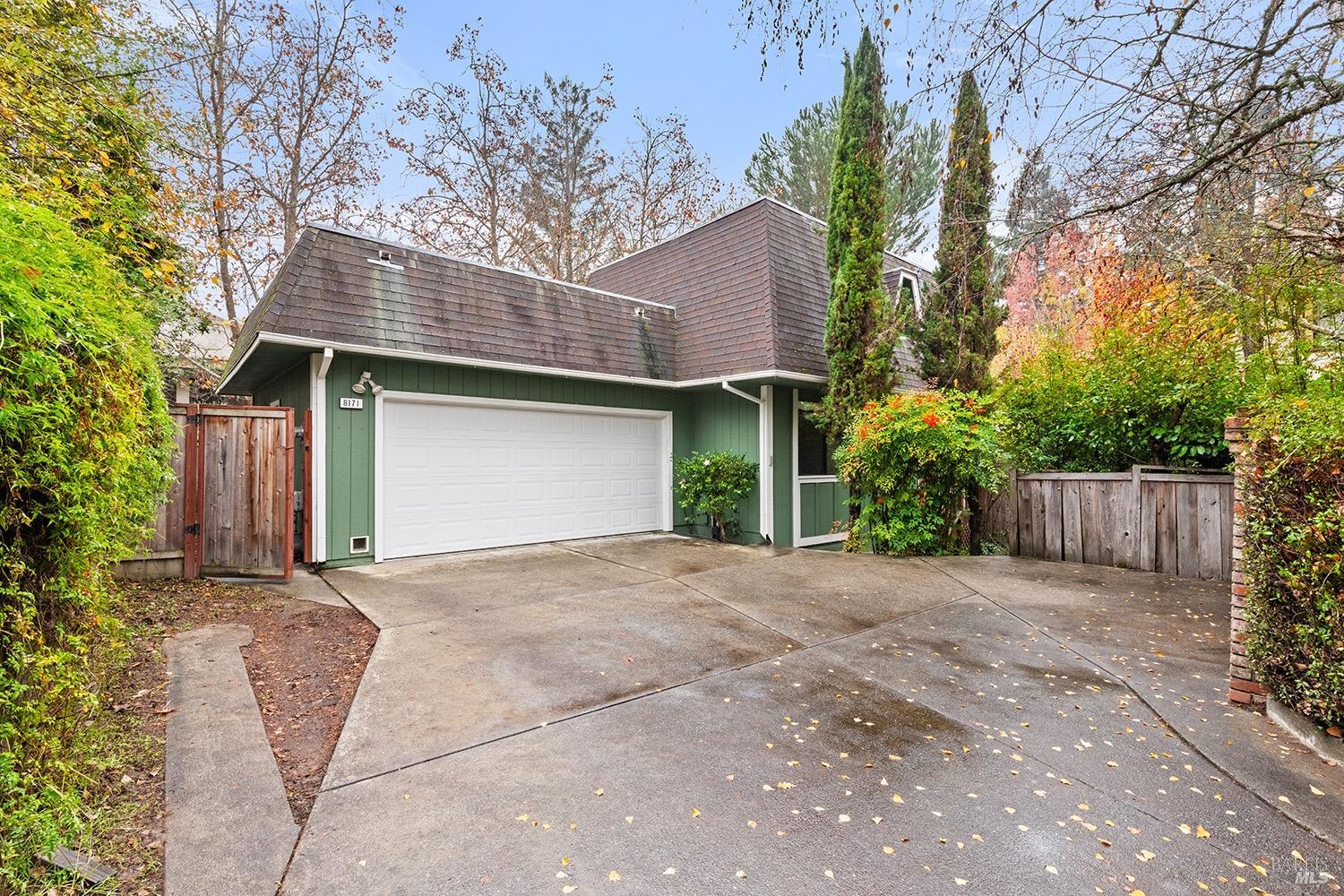 $749,000
Active
8171 Stich Lane Sebastopol, California
2 Beds 2 Baths 1,064 SqFt 0.098 Acres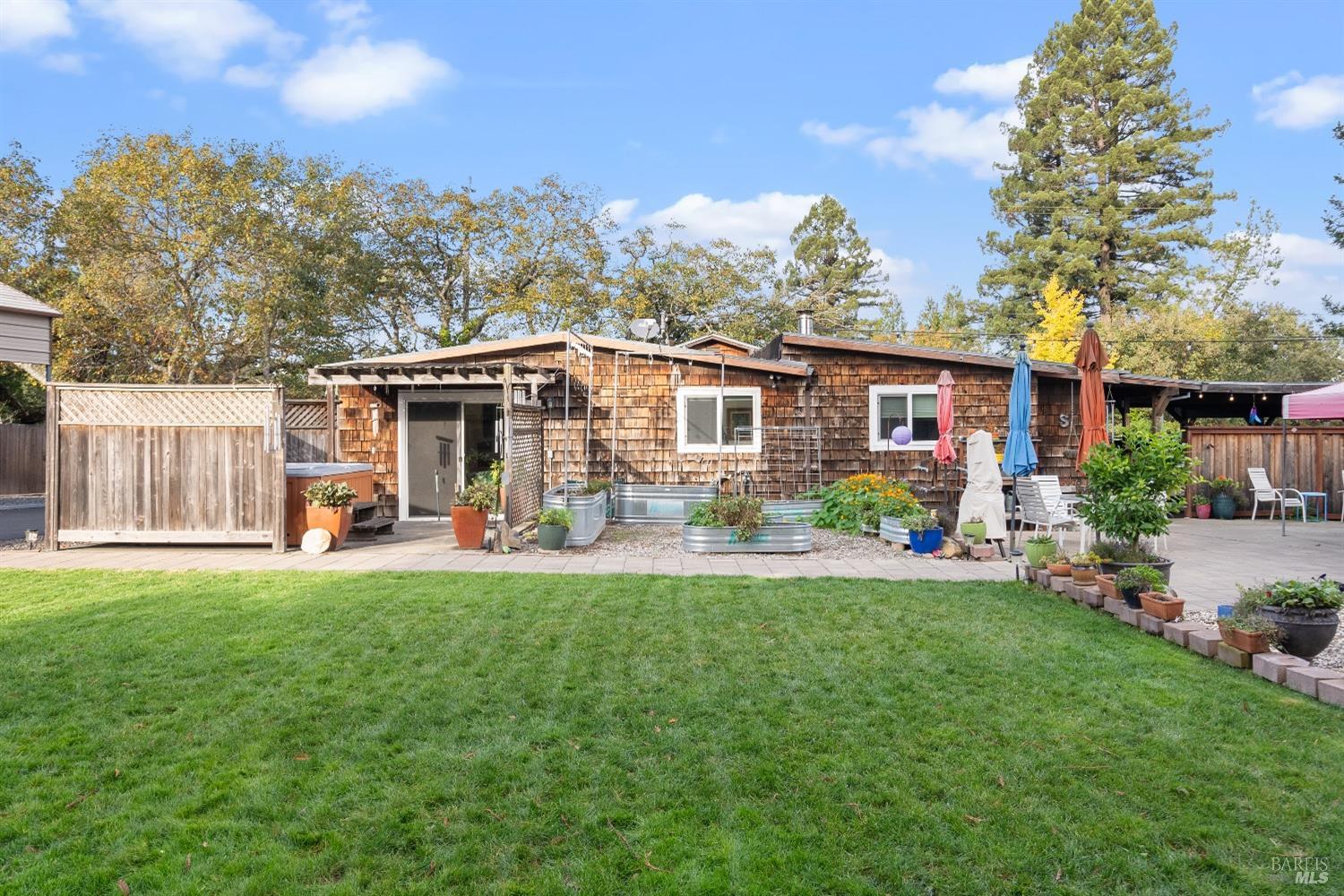 $1,195,000
Active
6023 Lone Pine Road Sebastopol, California
2 Beds 2 Baths 1,154 SqFt 0.959 Acres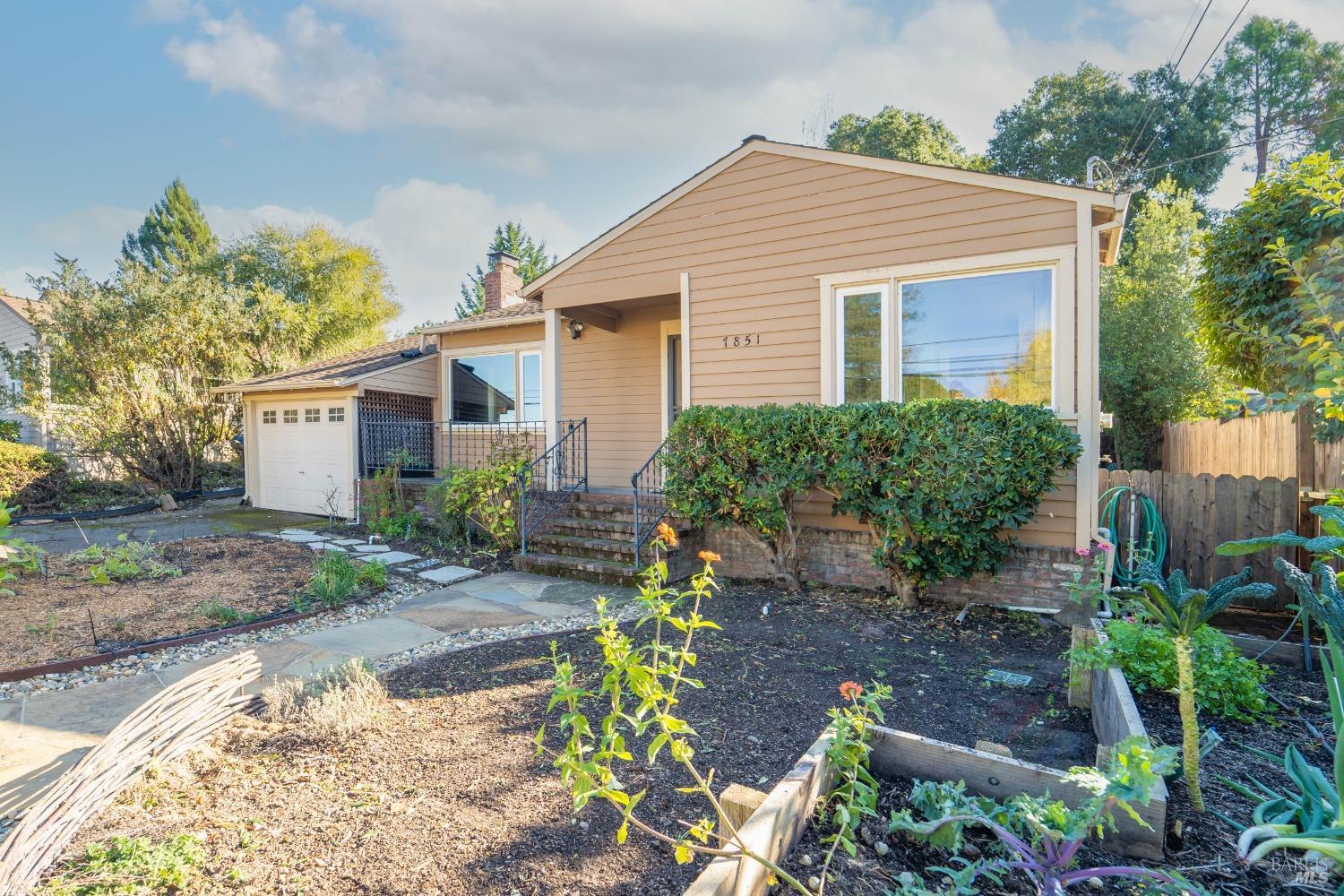 $775,000
Active
7851 Valentine Avenue Sebastopol, California
2 Beds 1 Baths 921 SqFt 0.147 Acres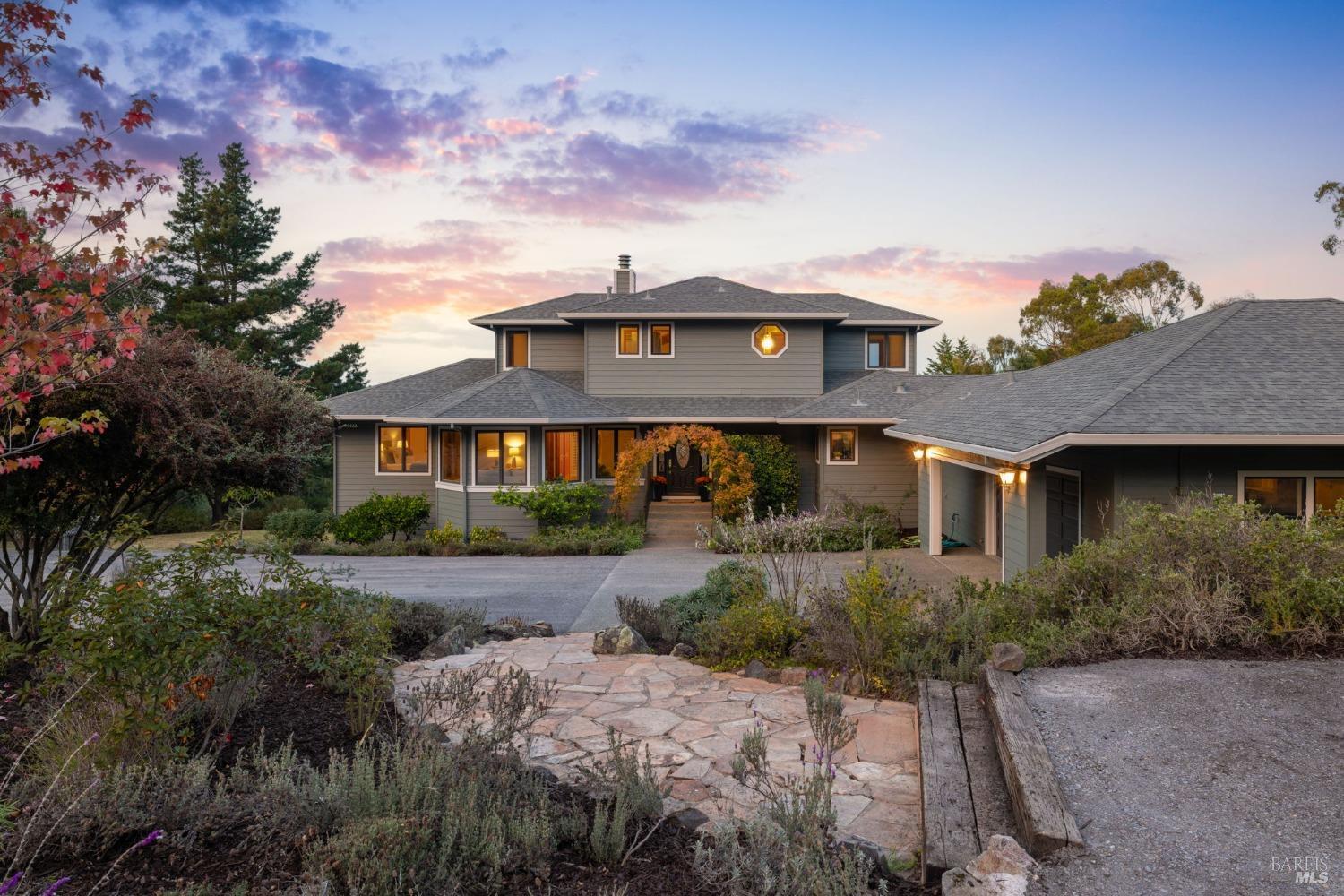 $1,999,000
Active
4397 Burnside Road Sebastopol, California
4 Beds 3 Baths 2,865 SqFt 25.980 Acres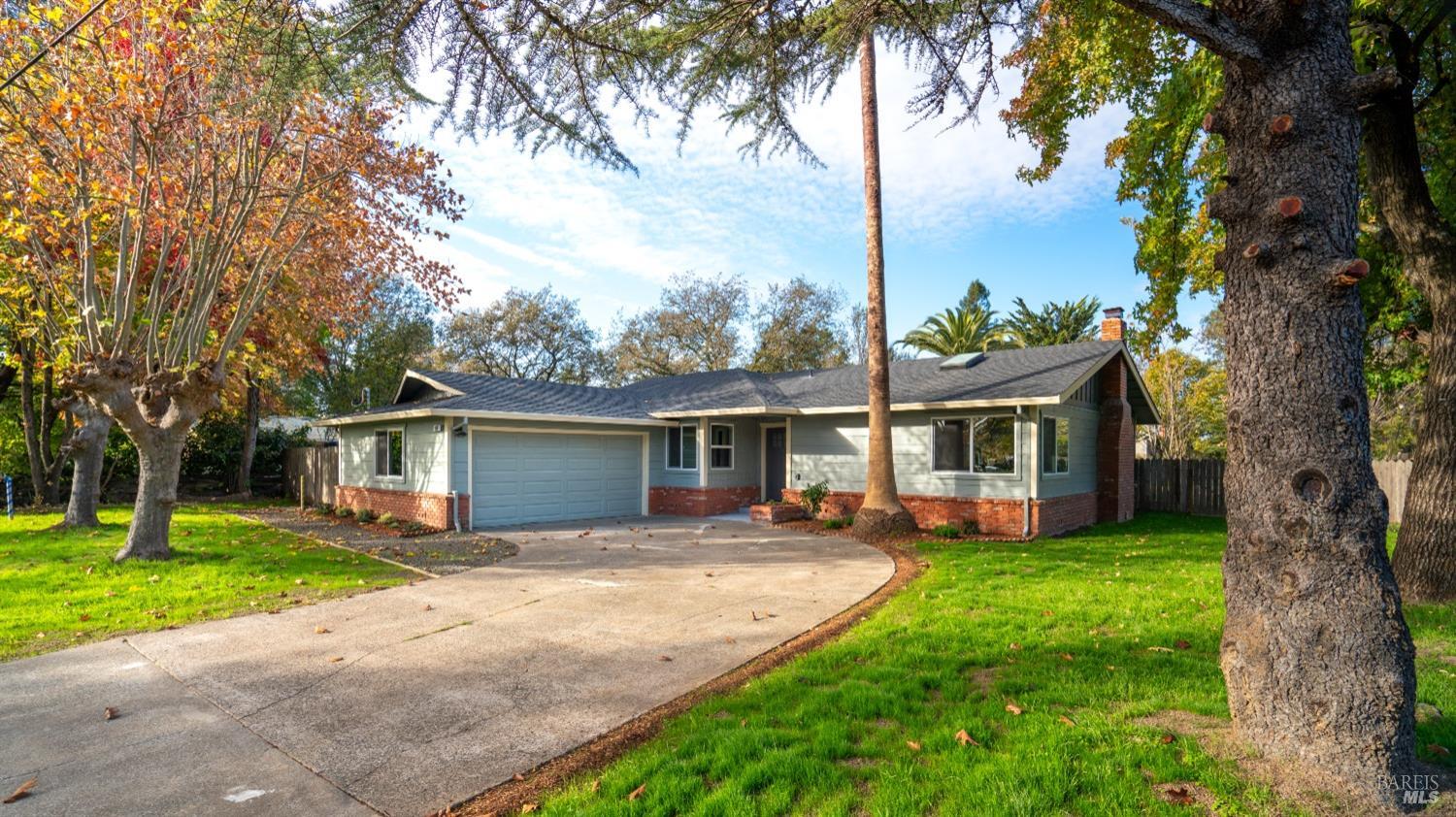 $949,000
Active
560 Duer Road Sebastopol, California
3 Beds 2 Baths 1,558 SqFt 0.387 Acres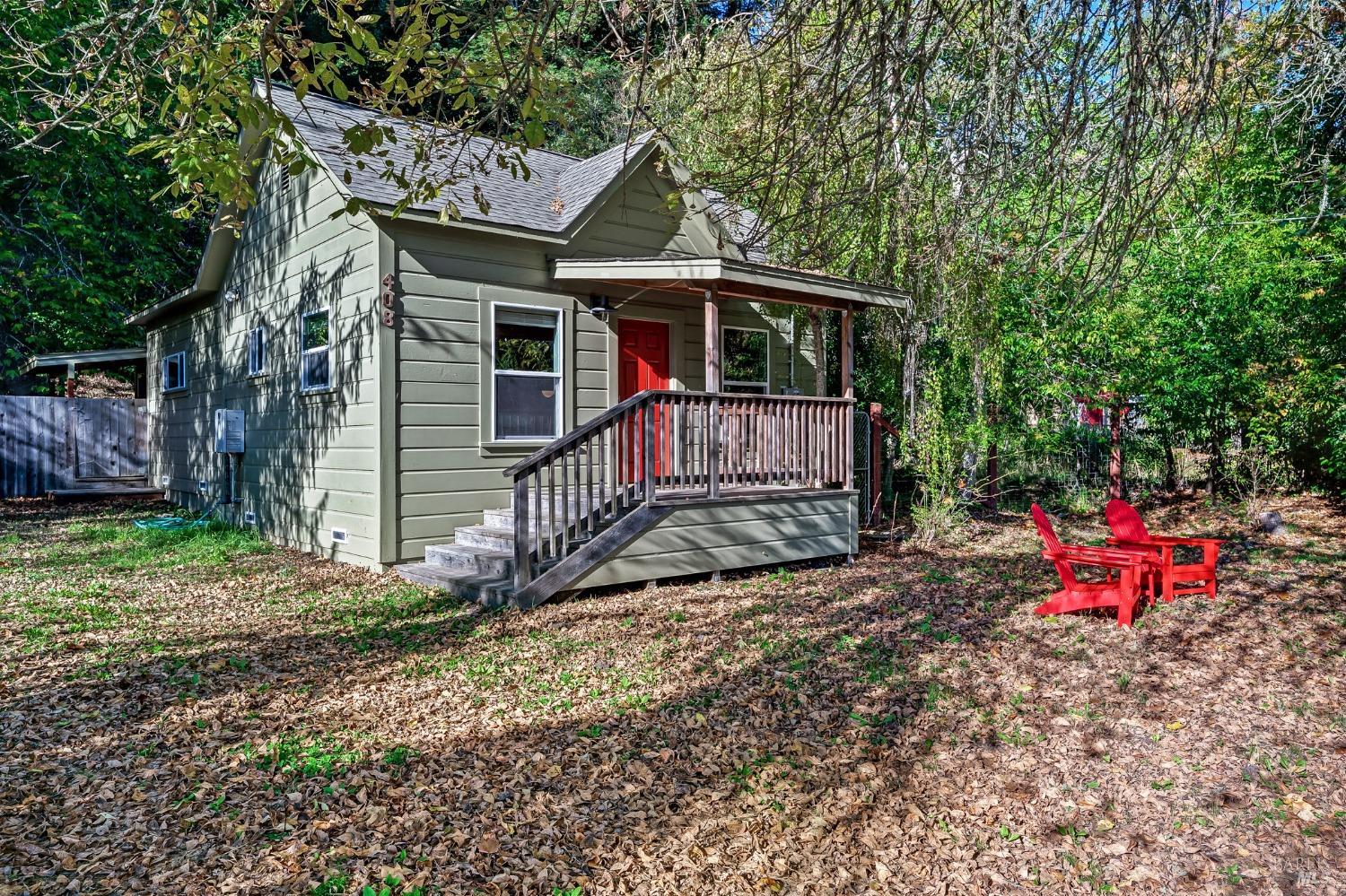 $1,150,000
Active
408 Bohemian Highway Sebastopol, California
2 Beds 1 Baths 660 SqFt 4.030 Acres
Sebastopol Real


Estate Trends
Sebastopol continues to be a highly sought community in Sonoma County, particularly for parents looking for great public schools. The national and state trends that are creating a shortage of real estate inventory are strong in the Sebastopol area.
Looking for a home in

Sebastopol, CA
Sebastopol is a city in Sonoma County, in California with a recorded population of 7,521, per the 2020 U.S. Census. Sebastopol was once primarily a plum- and apple-growing region. Today, wine grapes are the predominant agriculture crop, and nearly all lands once used for orchards are now vineyards.
Sonoma County is agricultural heaven. Famed horticulturist Luther Burbank went so far as to say about Sonoma County, ...
Get updates of local happenings and changes of real estate market